Waste no More: The Cookbook "Bread is Gold" by Chef Bottura is Out
Massimo Bottura is the chef patron of Osteria Francescana, a three-Michelin-star restaurant that he opened in 1995 in Modena, Italy, which was ranked #1 in the World's 50 Best in 2016. Need I say more? Yes, his accomplishments don't stop there.
Massimo has created Refettorios, soup kitchens that use excess food from supermarkets and local suppliers to provide healthy, seasonal meals for people in need. That's where Bread is Gold comes from. It is the first book to take a holistic look at the subject of food waste, presenting recipes and three-course meals from 45 of the world's top chefs, including Daniel Humm, Mario Batali, René Redzepi, Alain Ducasse, Joan Roca, Enrique Olvera, Ferran & Albert Adrià and Virgilio Martínez all of whom have worked alongside Chef Bottura at Refettorio Ambrosiano.
This is one of the most inspiring, respectful and efficient concepts I have heard of lately. I am in awe of Chef Bottura.These recipes, which number more than 150, turn everyday ingredients into inspiring dishes that are delicious, economical, and easy to make.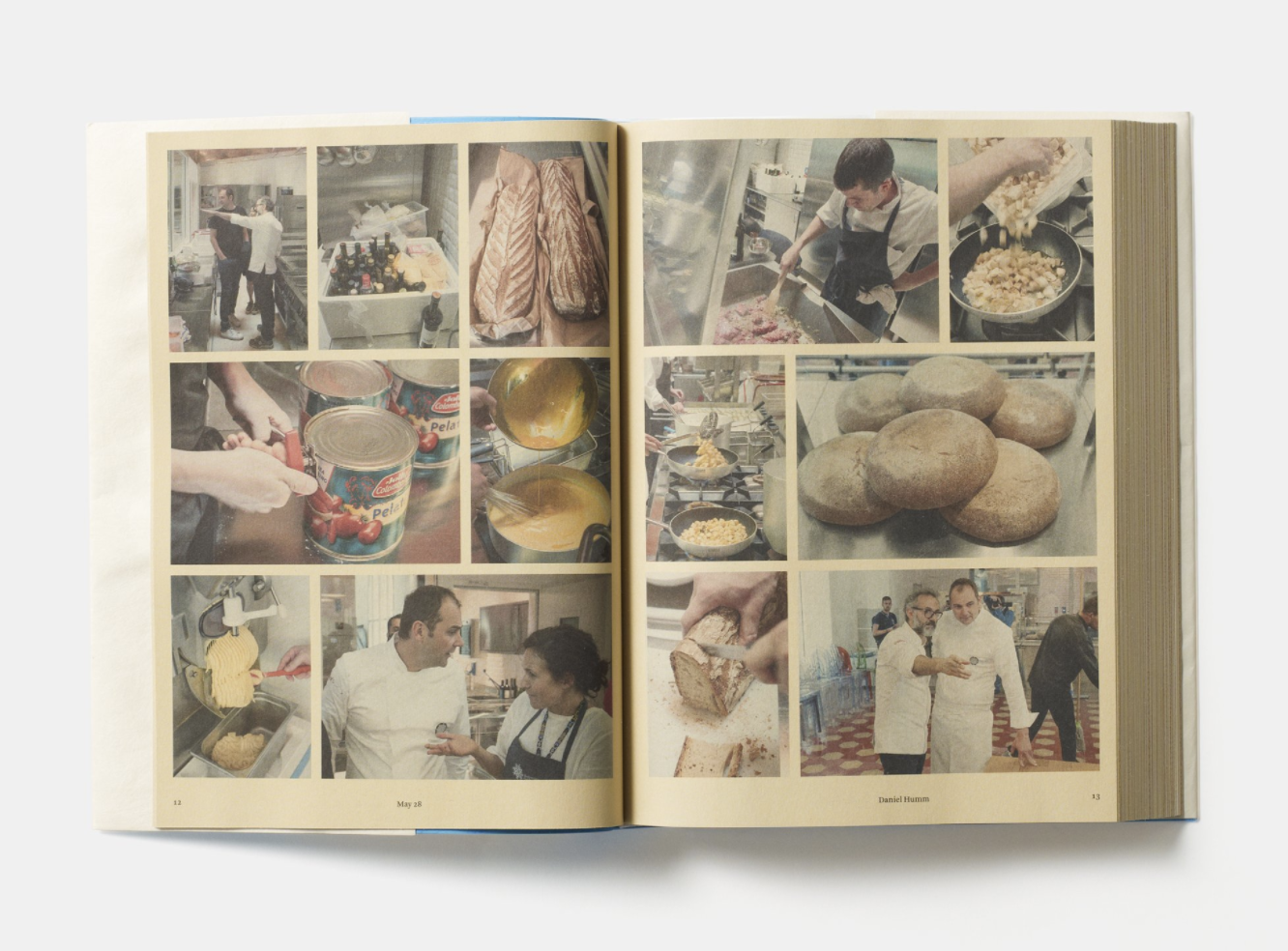 Bread is Gold is available at Amazon for $30.